Description

SumoSprings Rear Air Helper Spring - SSR-610-40
SumoSprings® are a patented suspension product designed to enhance load carrying ability, stabilize sway, and improve overall driver control and ride comfort. They are maintenance free, do not leak air, and do not require airlines or compressors. SumoSprings® are manufactured in a variety of heights, diameters and densities to support multiple front and rear applications. They are manufactured from proprietary closed micro-cellular urethane providing a smooth and progressive spring rate with superior damping properties.
Maintenance-free
Will not leak or rupture
Reduces and stabilizes sway
Enhances load carrying ability
Sold as a pair (left and right)
1000 (lb) Capacity at 50% Compression
Made from patented micro-cellular urethane
Improves overall driver control and ride comfort
Proudly made in the USA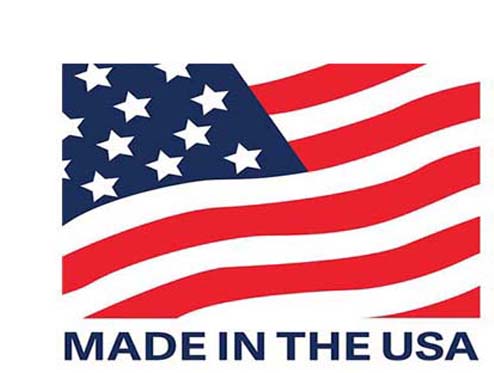 Product Image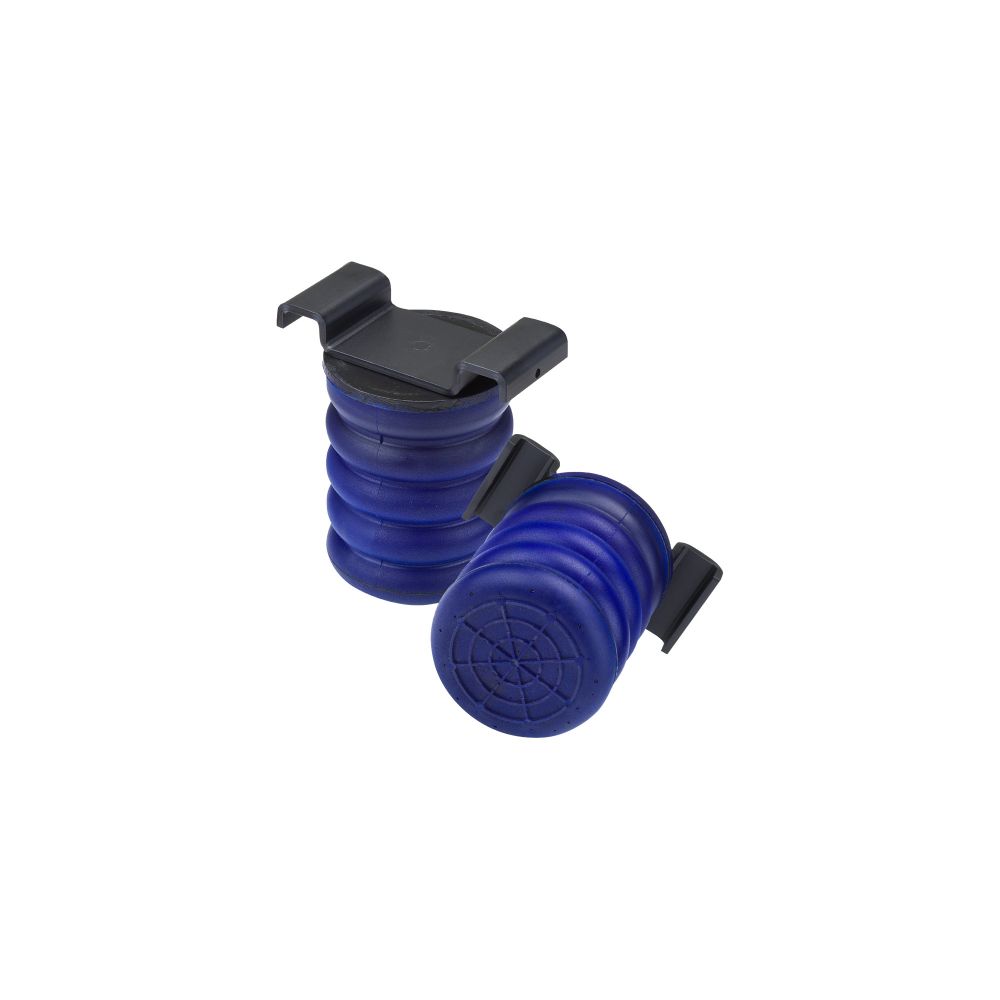 Whatever you're driving, transform the experience.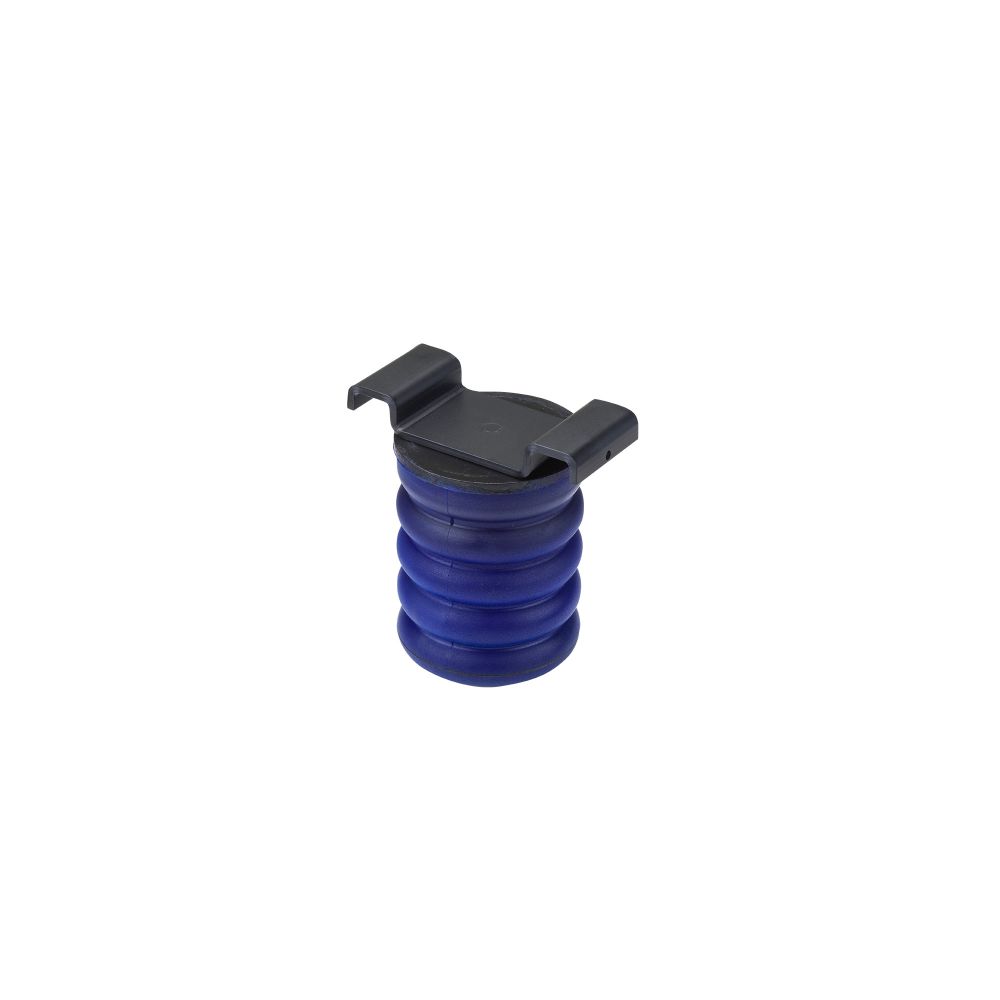 Load it up, keep it level, soften the stop.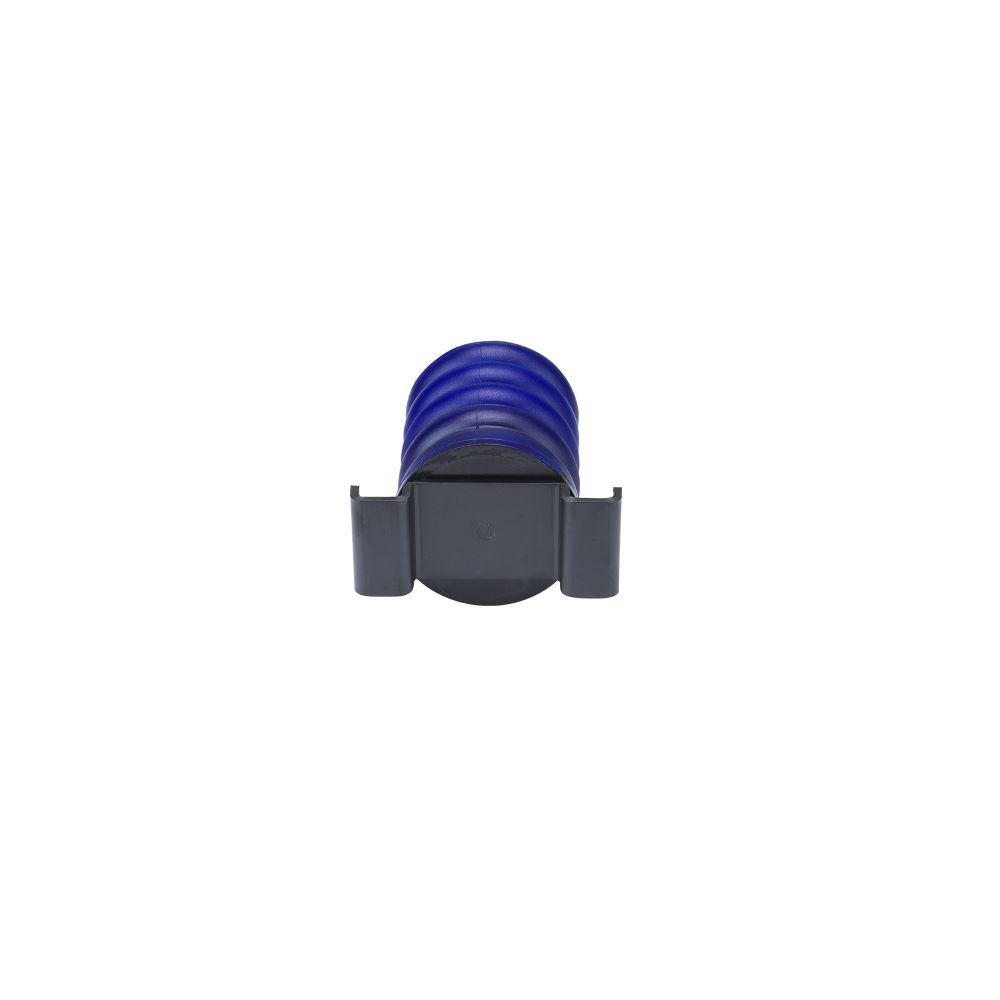 You build the truck, we'll keep it level with SuperSprings products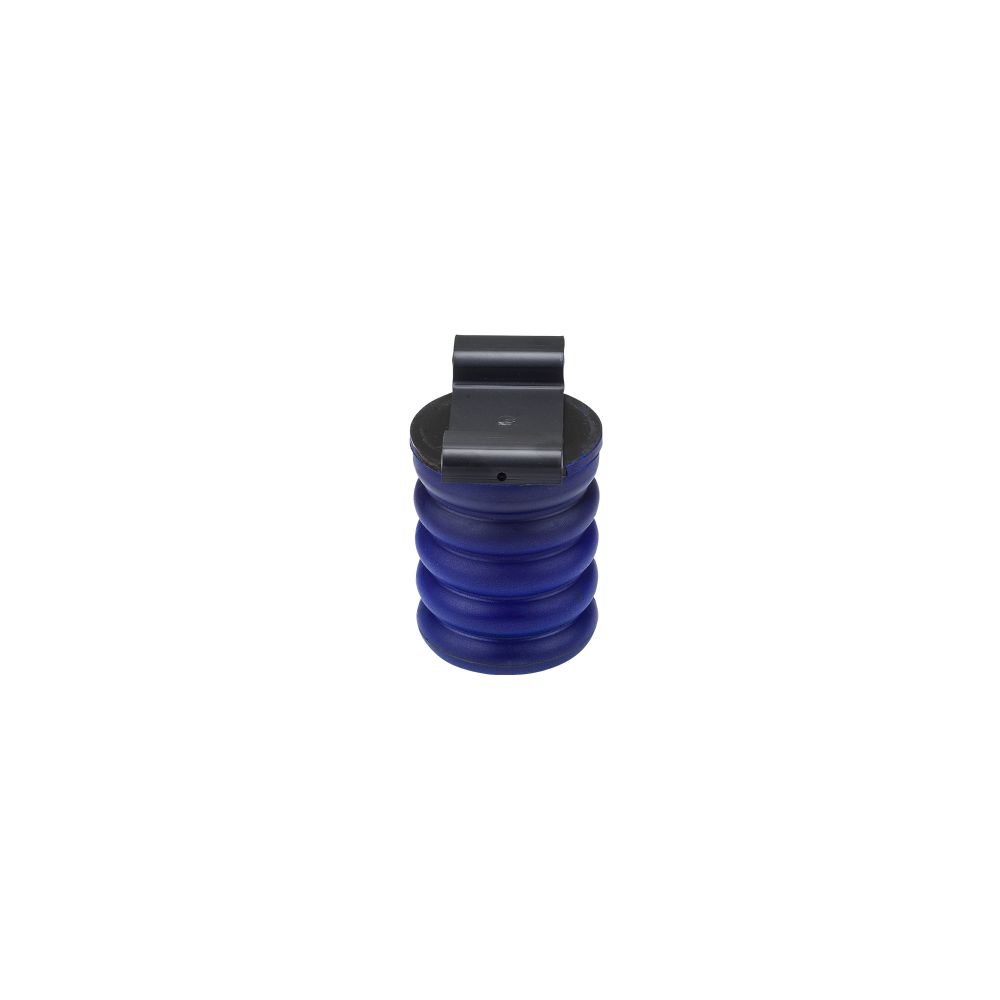 All the adventures without any of the  maintenance.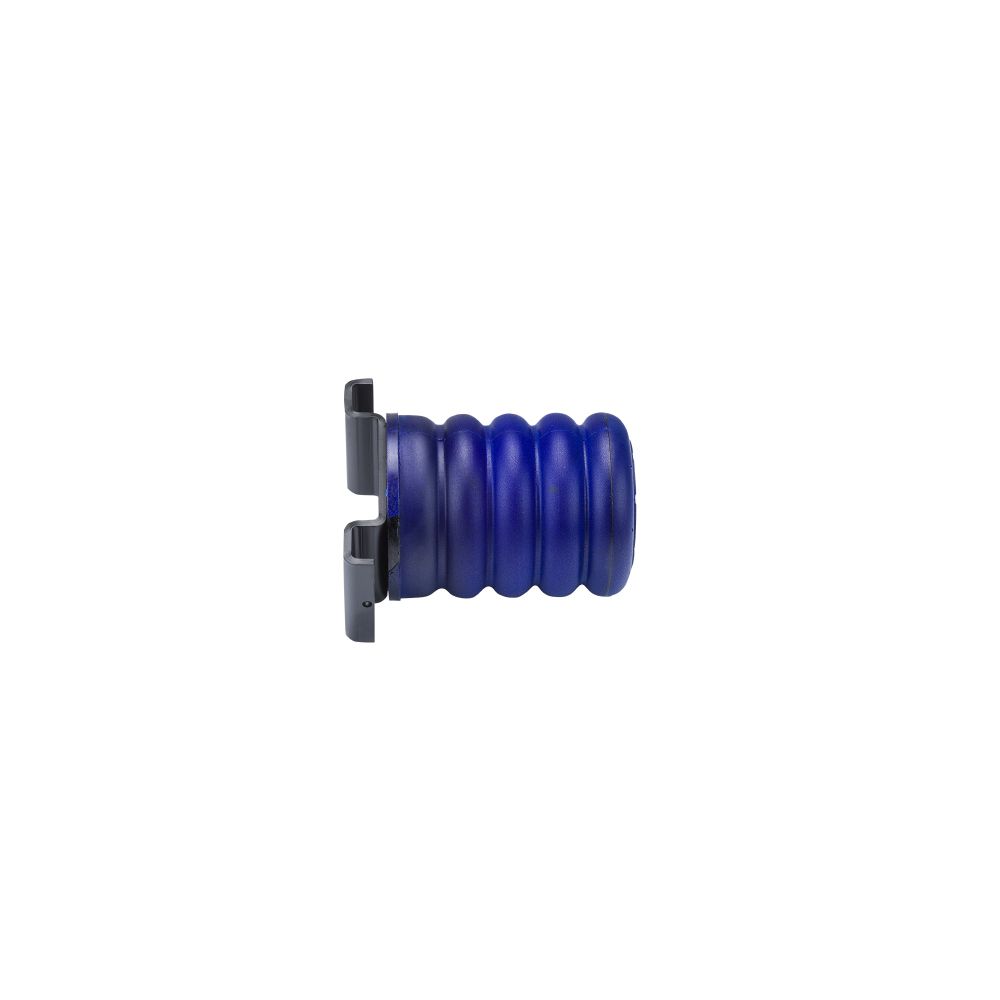 Affordable and easy-to-install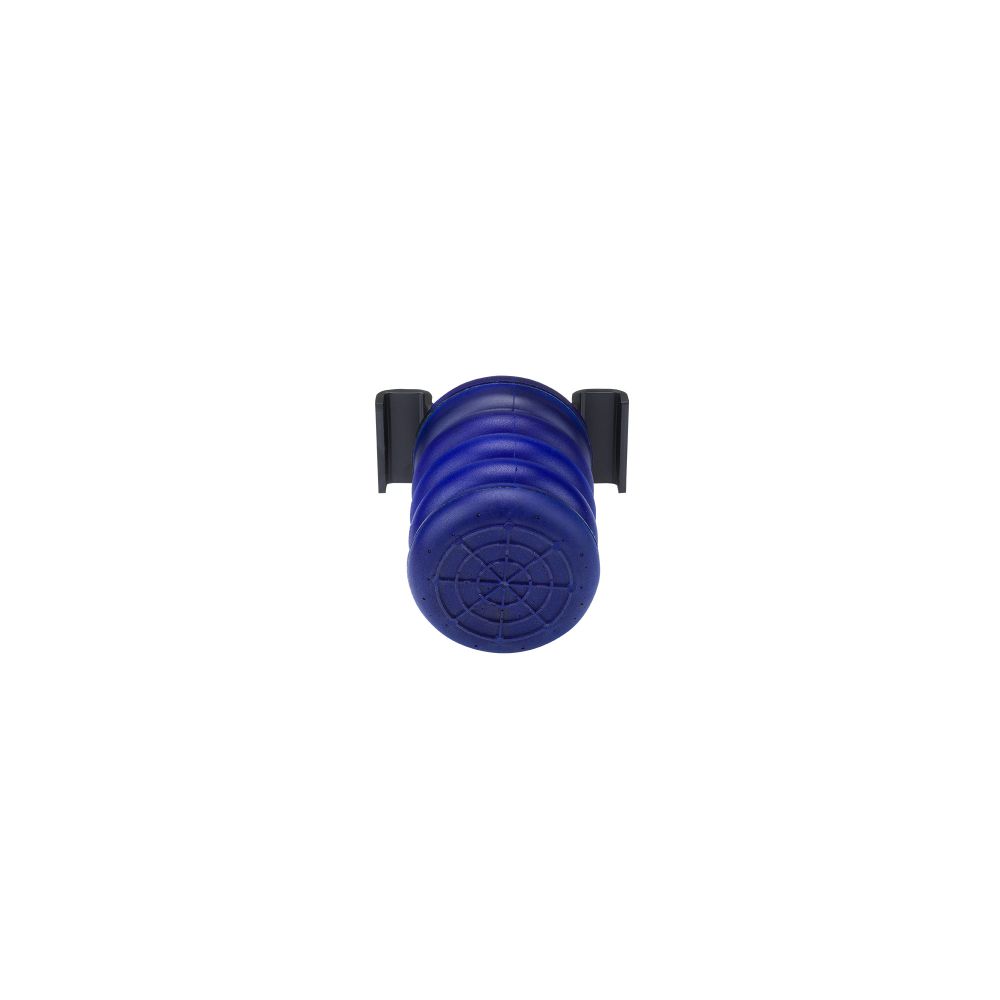 International shipping will take up to 4 weeks.  Faster shipping method is available at checkout for an additional cost.