Description

GOBI Rear Driver Side Ladder for Toyota 2015-2022 4Runner TRD Pro - GT4RLAD-DTRD
Product in Stock
Please verify compatibility before placing order!
This application is compatible with OEM and aftermarket Roof Racks not manufactured by Gobi.
Vehicles with a Gobi Roof Rack should utilize part number GT4RLAD-5

The innovative design of a GOBI ladder removes the hassle, and risk, associated with most installations with a patent-protected, no-drill- mounting system. Avoid potential accidents and trust that each GOBI ladder system is built to ensure a secure fit to original equipment manufacturer mounting points. From there, the GOBI rear ladder will mount directly onto the rear door and can be installed seamlessly, and in only a few minutes, without drilling or modifications needed.

The unmistakable look of the GOBI ladder, is designed with function and style in mind and offers quick and easy rooftop access. Offering 250 lbs. of climbing support, this heavy-duty ladder is a must have when handling any roof top cargo. Each ladder comes with all necessary stainless-steel hardware, an easy-to-follow installation guide with customer support team just a phone call away.

The GOBI rear ladder has a black powder coat and an anti-rust undercoat that will provide years of heavy-duty use, on- and off-road. When comparing rear ladder products, a key feature is the type of construction, as it's important to remember this product is for a vehicle that will be put to the test with every bump and washboard road you drive on. Every GOBI ladder has a non-modular, fully-welded design, requiring only a minimal number of screws for fast, easy installation. In comparison to a modular multi-part design, the entire ladder is held together with screws and or rivets with no welding. Why does this matter? Over time and over the life of the product, screws loosen, the ladder itself will begin to rattle, squeak and shake – and a replacement will be necessary.

Every GOBI ladder is 100% fully-welded, made of quality materials, using minimal screws and is easy to install. It is a solid, handmade part that is rattle and noise-free, making it a popular choice against the competition and one of the best options on the market.




Easy Installation

Max Load Capacity: 250lbs.

The only Patented no drill design for ladders

Includes all stainless-steel hardware needed and installation guide

Weighs only 10 lbs., your vehicle will ride smoothly with no modifications necessary

Proudly made in the USA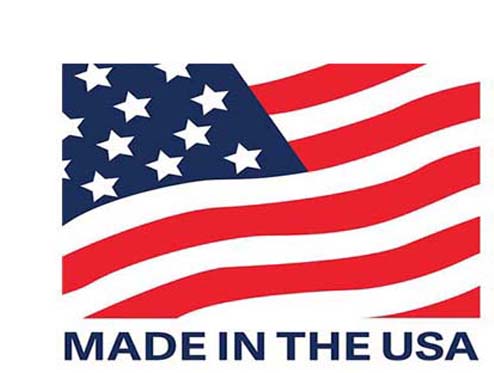 Product Image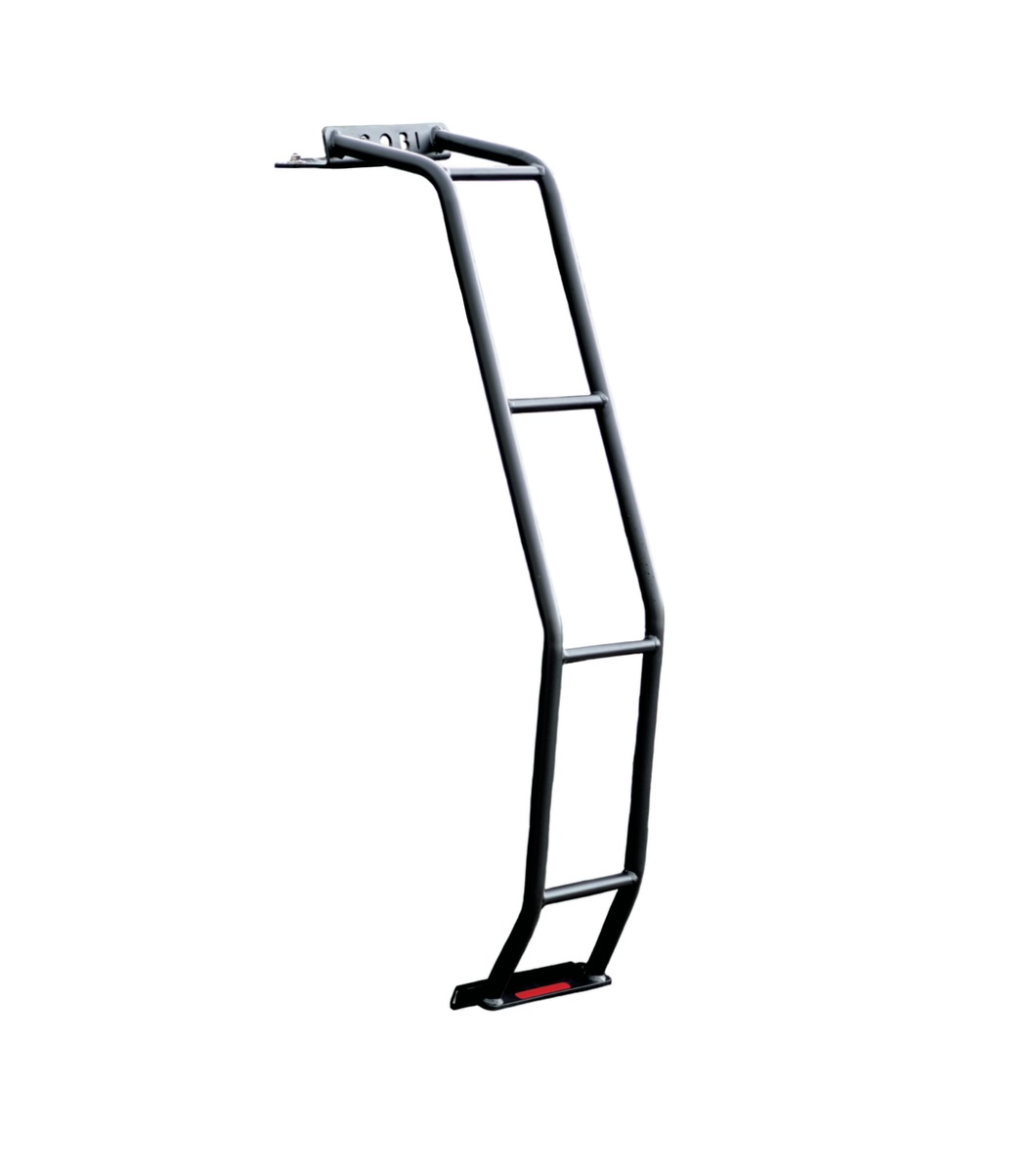 The GOBI rear ladder mounts directly onto the rear door and can be installed in minutes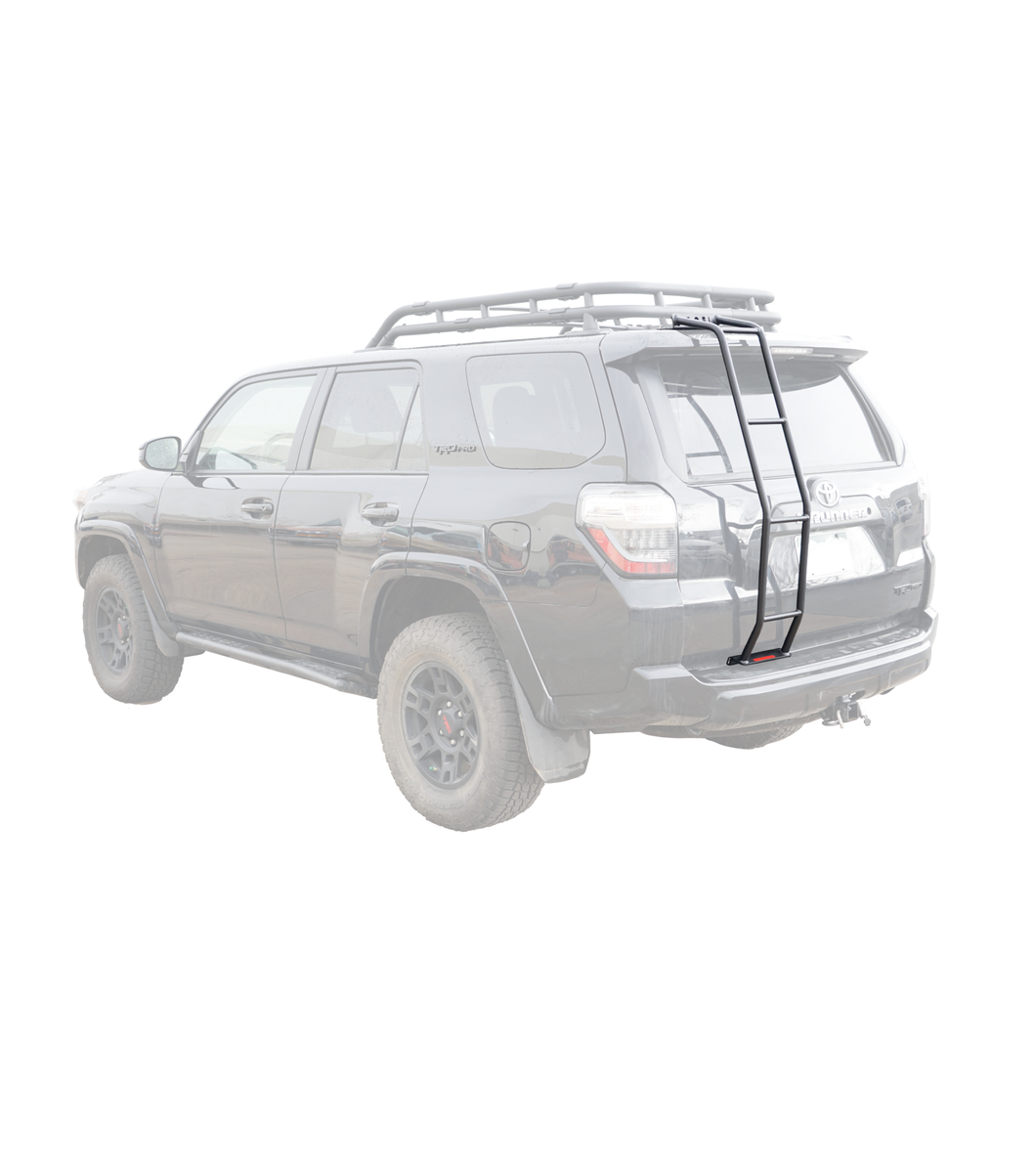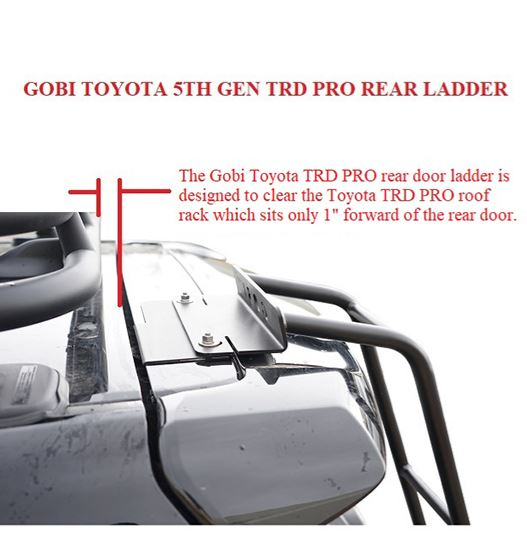 Stylishly designed for quick and easy roof top access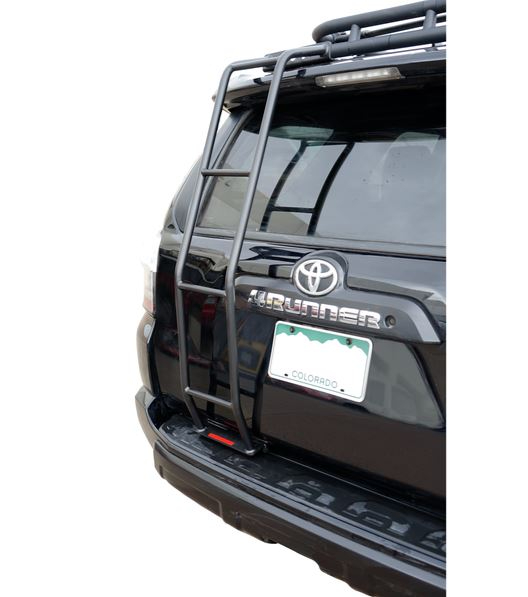 No drilling or modification required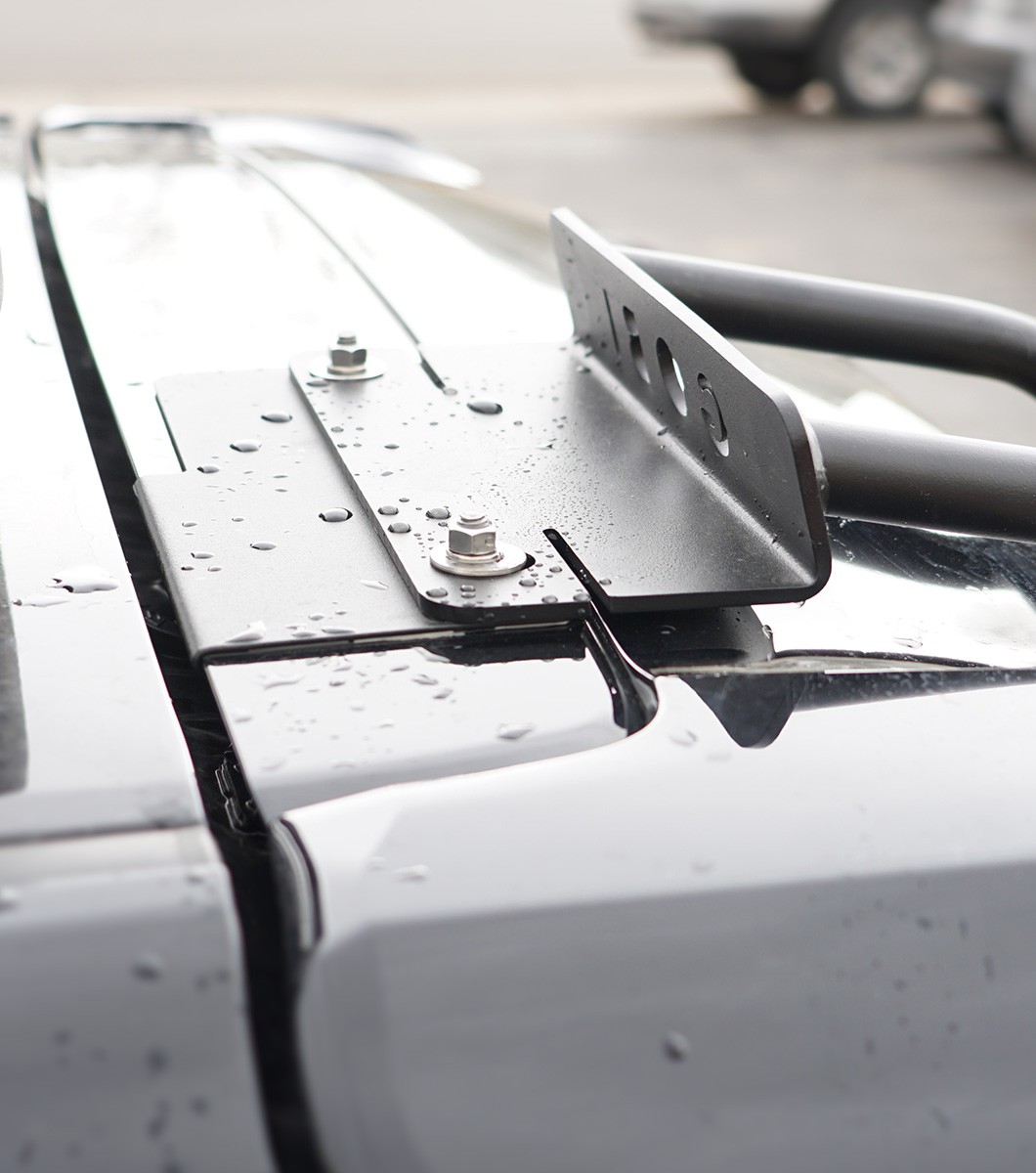 The GOBI Rear Ladder's black powder coating and anti-rust undercoat provides years of on & off-road heavy duty utility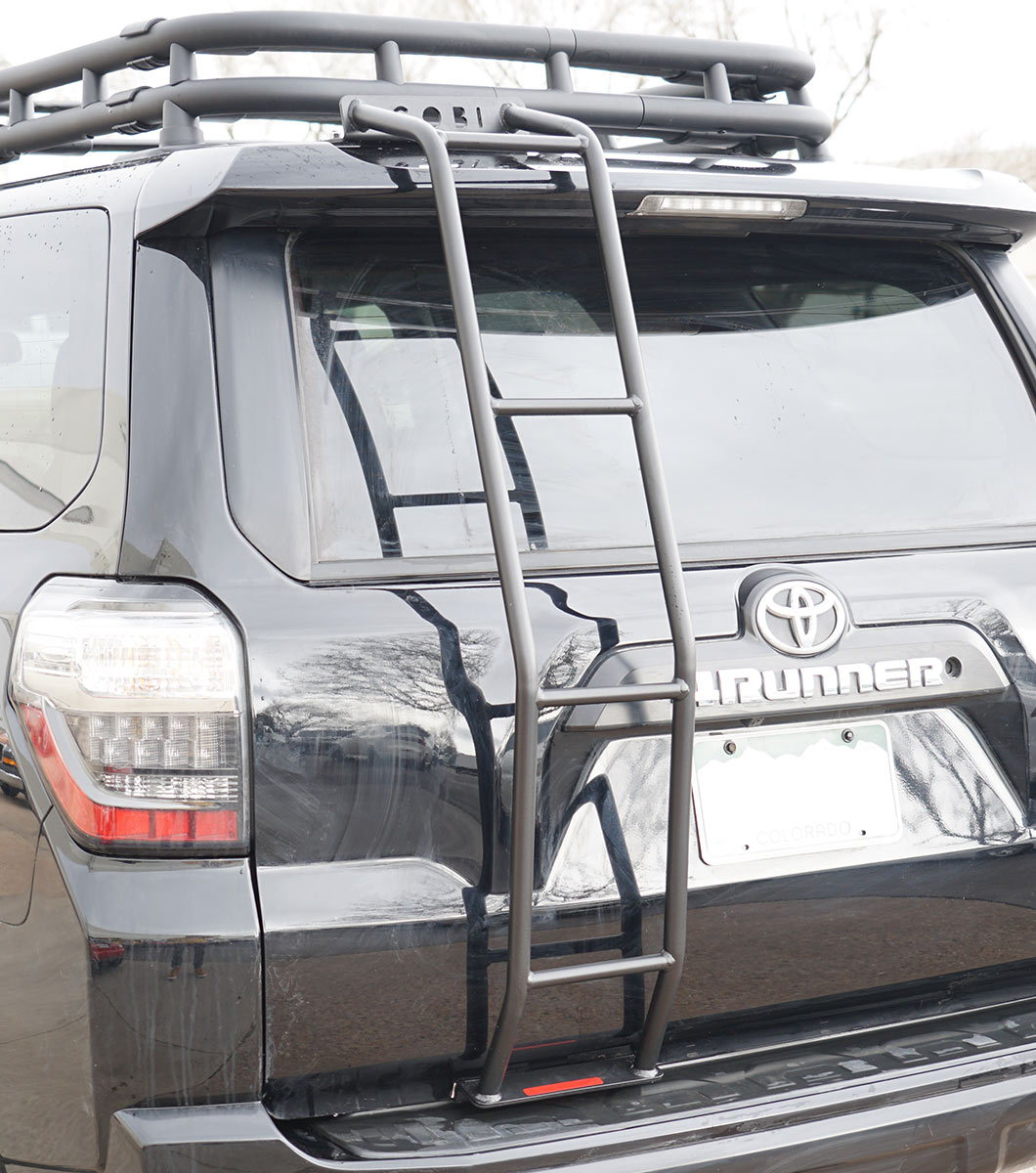 Warranty Information
1 Year