Description

SuperSway Stops Rear Leaf Spring Sway Control - SSS-3
SuperStops® are designed for trucks equipped with auxiliary top overload leaf springs. SuperStops replace factory contact pads, bump stops. They are designed to help reduce sway and eliminate noise.
Maintenance-free
Reduces and stabilizes sway
Never load any vehicle beyond the manufacturer's GVWR
Sold as a pair (left and right) - Includes 4 items (2 per side)
Proudly made in the USA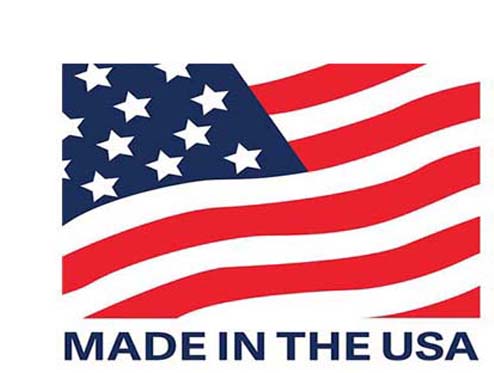 Product Image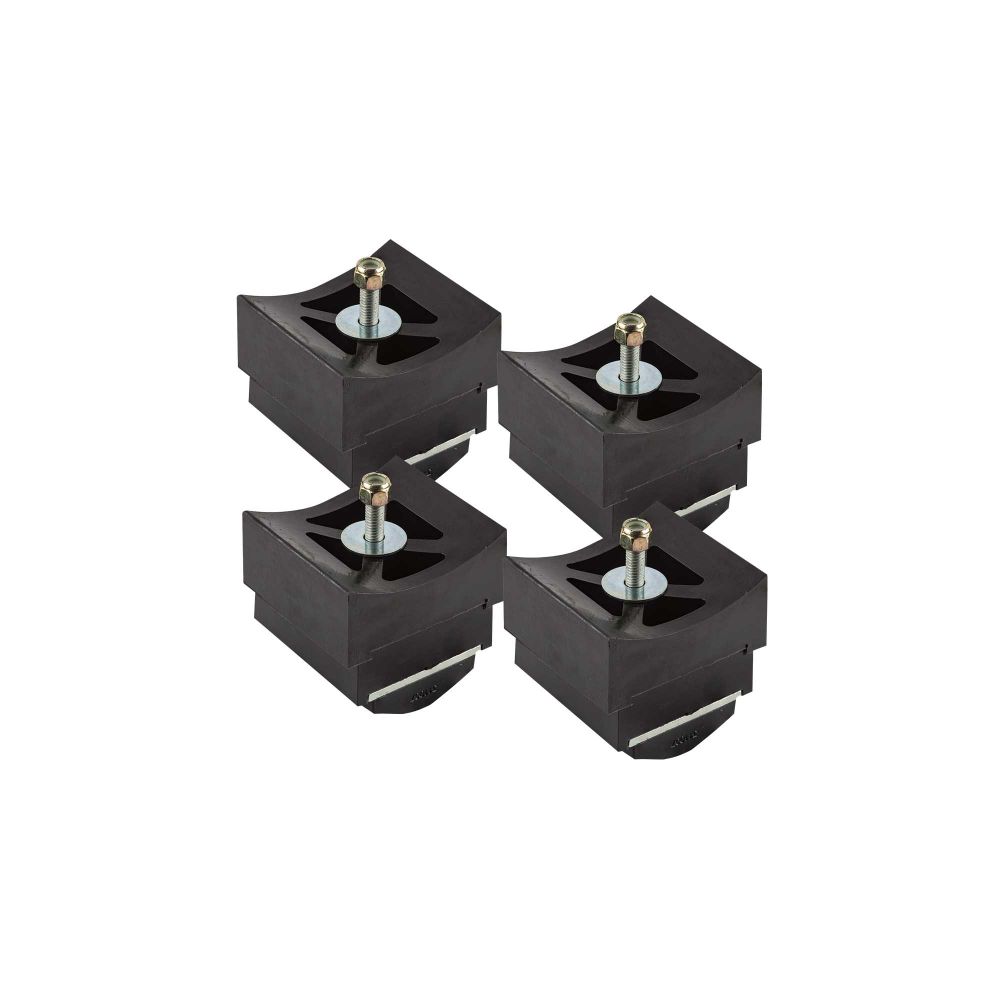 Whatever you're driving, transform the experience.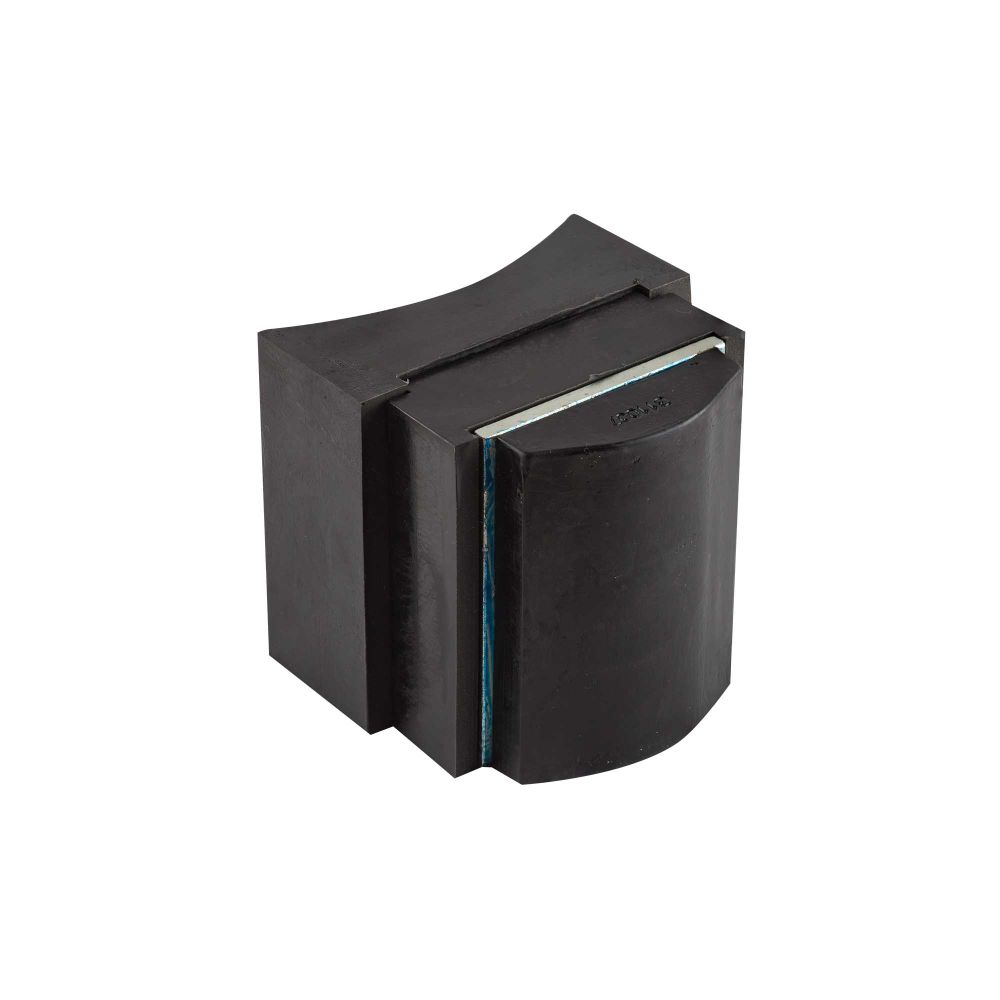 Load it up, keep it level, soften the stop.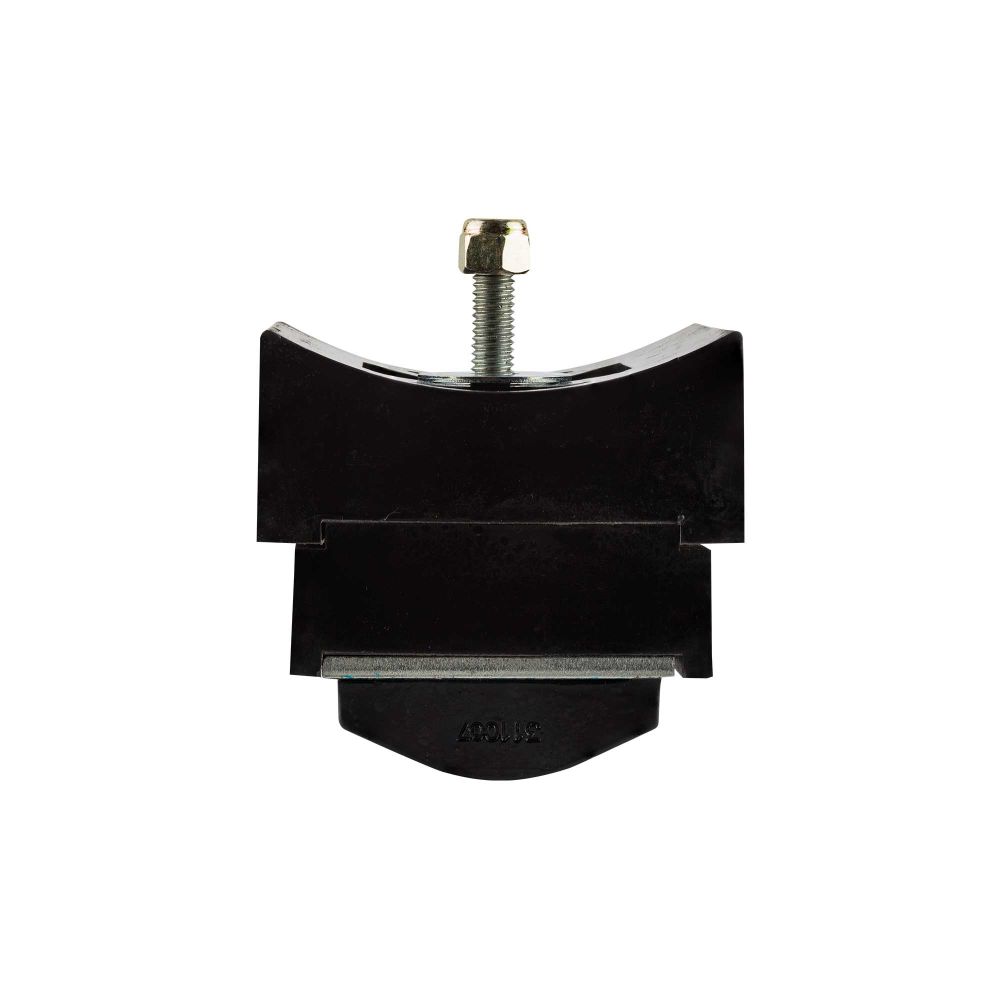 You build the truck, we'll keep it level with SuperSprings products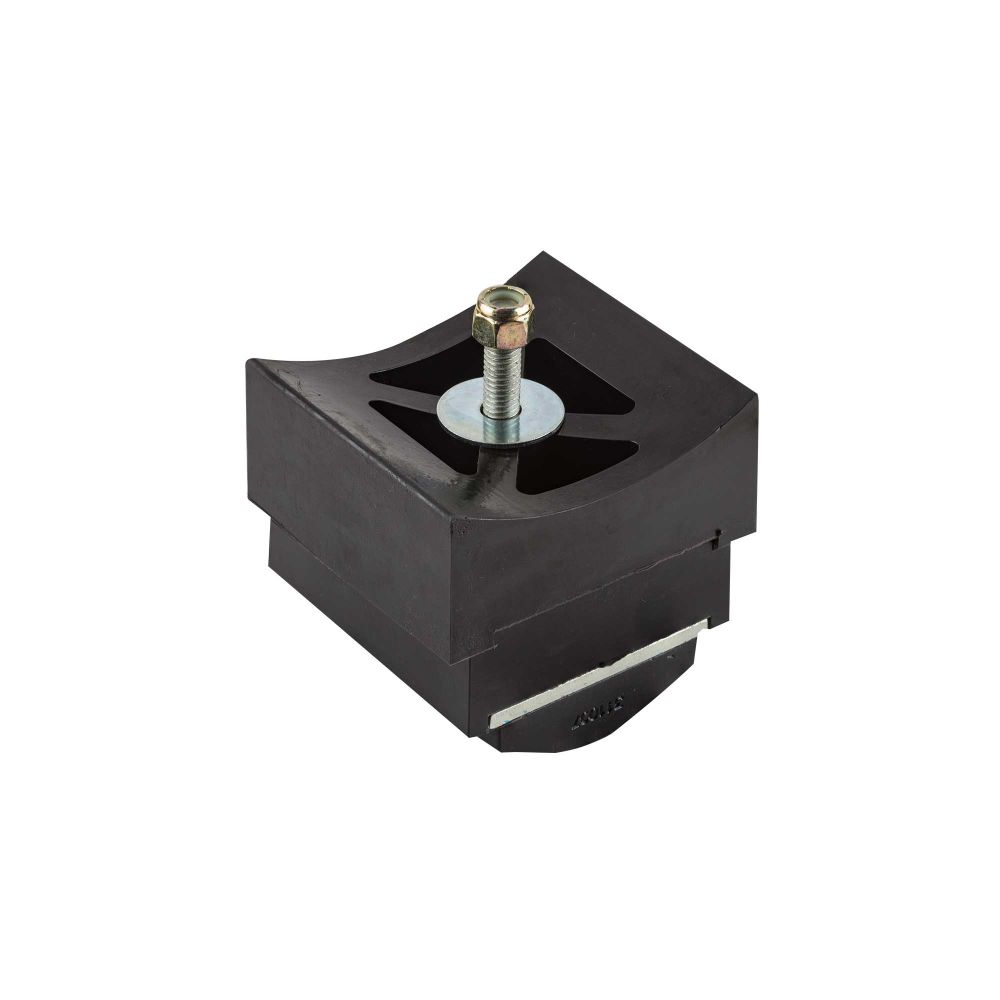 All the adventures without any of the  maintenance.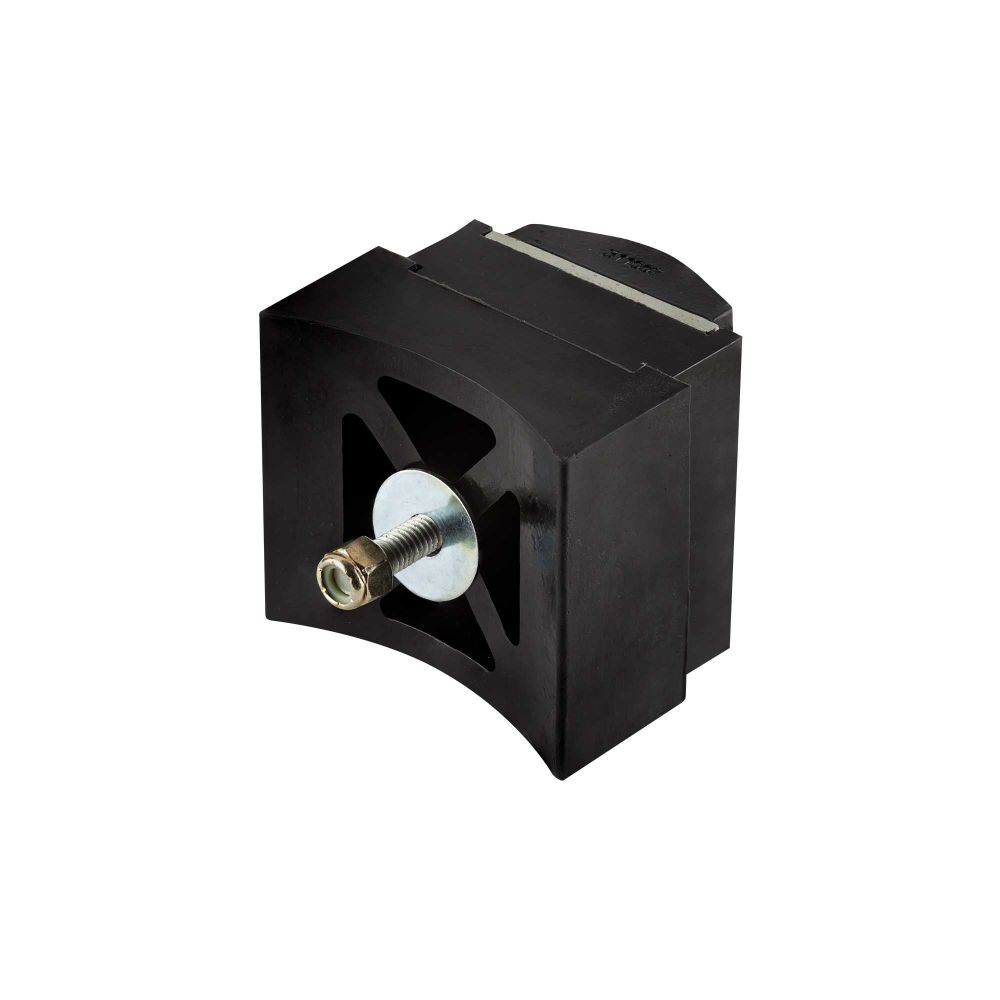 International shipping will take up to 4 weeks.  Faster shipping method is available at checkout for an additional cost.