Description

BajaRack 2010-2018 Toyota 4Runner Standard Basket Long Roof Rack Without Sunroof Cutout
The top of this rack is completely flat to transport large objects such as lumber, canoes, roof top tents, etc. We call this rack UTILITY for all the different applications it can handle. If garage height is a concern, this rack is the best option. The installation is done directly to the body frame without drilling, the outside frame is made of 1 inch tubing and the flooring with 1/2 inch cold roll steel tubing. This rack was designed around the 4 factory mounting positions on the roof of the vehicle and also was designed without sunroof cutout, there is a cutoff on the floor of the rack to avoid interference with the roof antenna.
Epoxy primer (rust inhibitor) with black powder coating
Top Wind Deflector: 0.062 (1.57mm), 5050-H32 Aluminum
Load Capacity: Dynamic (while driving) 300Lb (136 kg) Static 600Lb (272 kg)
No drilling required.
Installed Product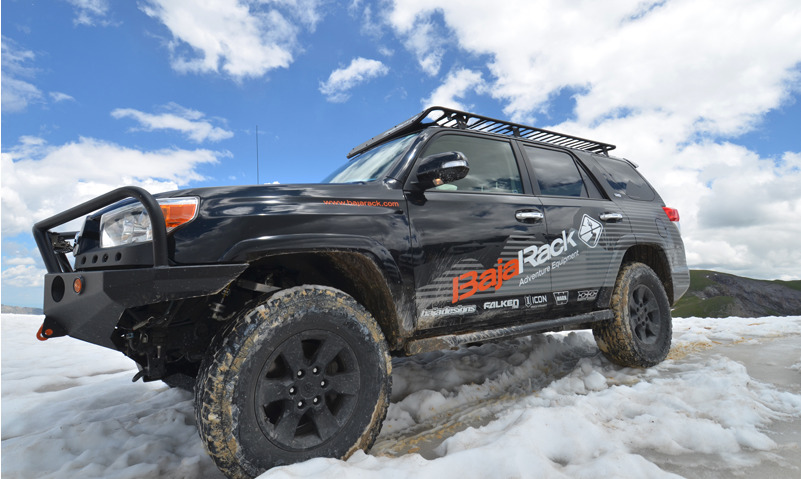 Close Up Image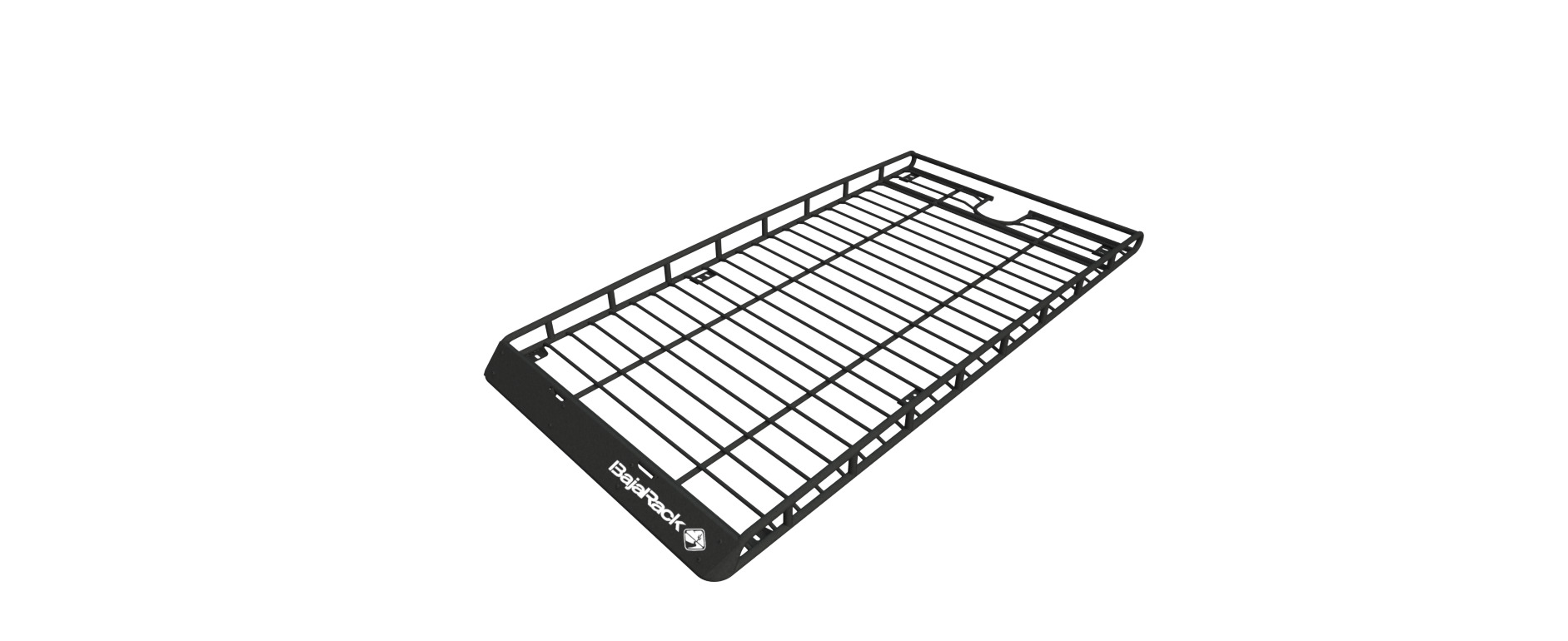 Installation Instructions