Description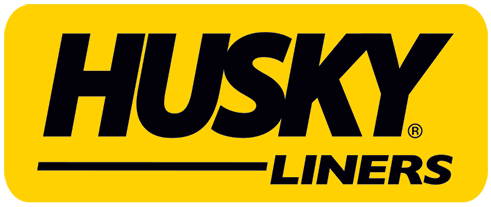 Notes: 3/4 in. Thick; For Use w/Spray On Bed Liner And Non Liner Applications
Husky Truck Bed Mats protect your cargo from scratches and minimizes it from shifting around in transit.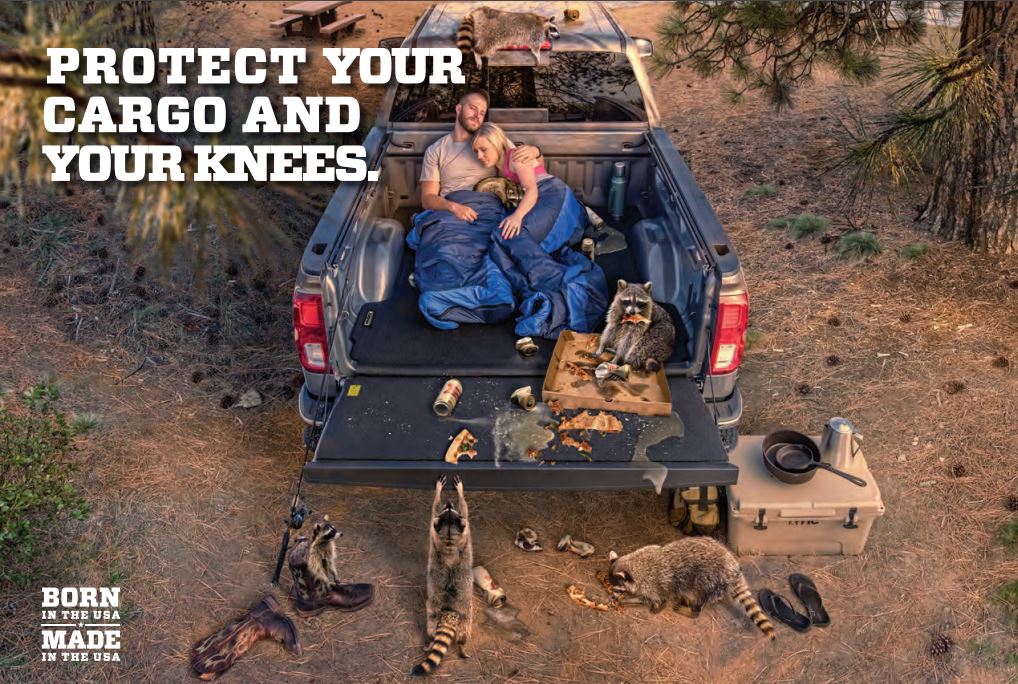 Available in two surface options, UltraFiber and UltraGrip. Both create a flat, ultra-tough, impact resistant surface that protects your cargo and truck to boot.
The Anti-skid surface keeps everything in place.
GapGuard™ keeps your smaller cargo from getting lodged between your bed and tailgate.
Doesn't absorb water and will not mold or mildew. Clean it with a hose, power washer or vacuum—good as new.
Our Truck Bed Liner turns your truck bed into a soft, flat surface making it a joy to work out of, a breeze to load cargo and clean up is a snap.
No hassles, no guff. If you have a problem, we'll replace it. Capeesh? For details: HuskyLiners.com/ForLife
The durable UltraFiber material is fade and UV resistant.
Installed Product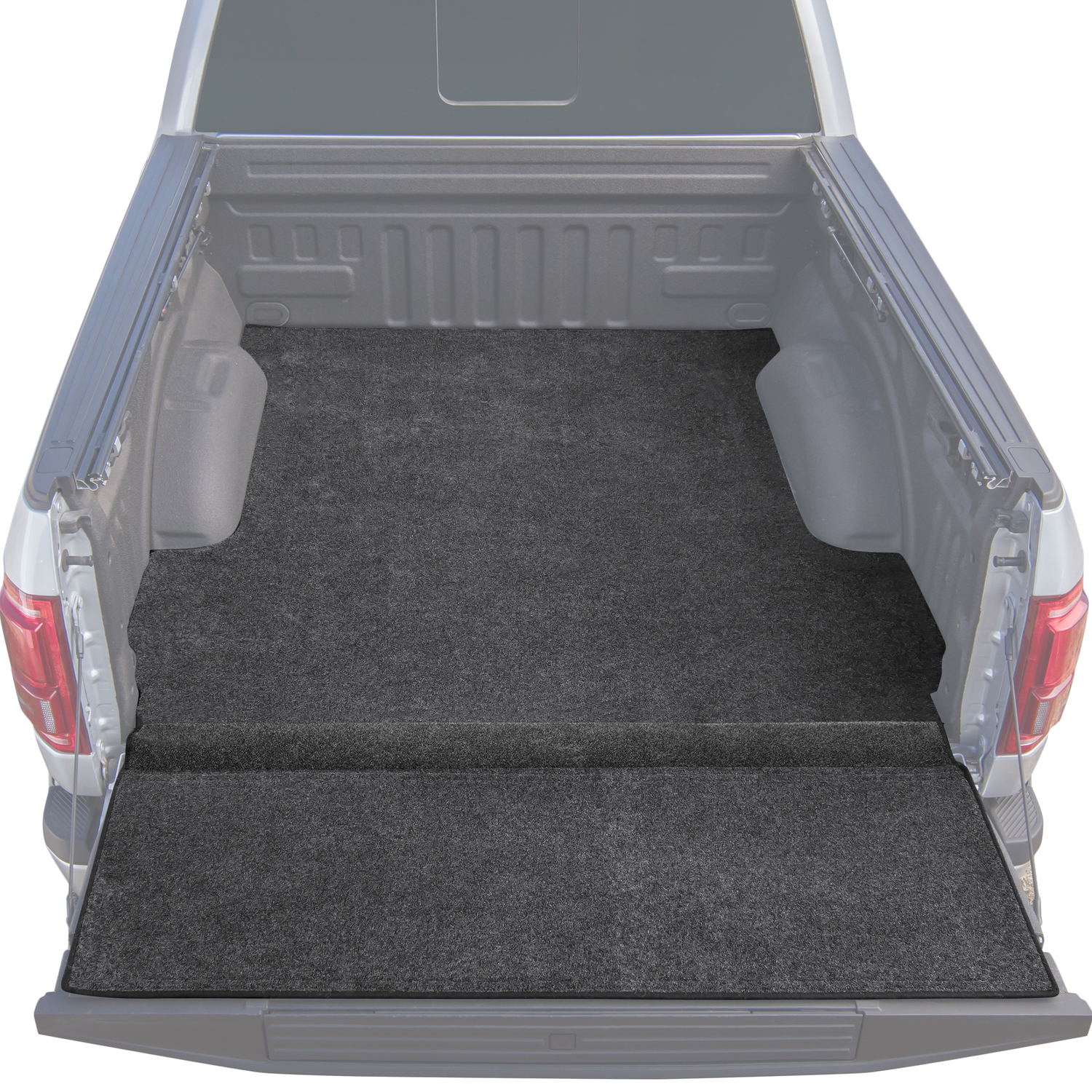 No Tools Required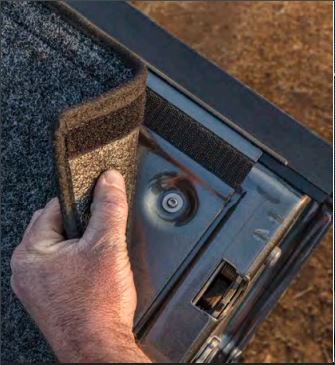 Mind The Gap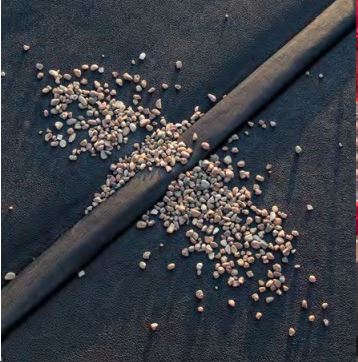 Easy To Clean