Description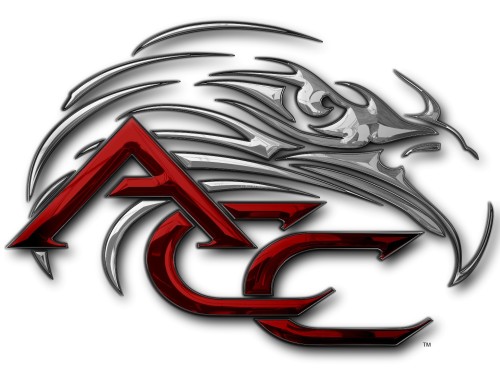 American Car Craft Stainless Raptor Tailgate Decal for Ford 2017-2019 F-150 2 pc


Take your Raptor to the next level with our handcrafted, 100% stainless steel Satin Running Board Raptor Badges. Designed for all 2017 Ford Raptors over the engraved 'Raptor'-lettering on your running boards. 2-Piece Set.


Satin Finish

100% Stainless Steel

Comes in sets of 2

Handcrafted in the USA!

Will not tarnish, fade or rust

Fits all 2015-2019 Ford Raptor trucks

Easy ''peel and stick'' installation takes just minutes
Product Image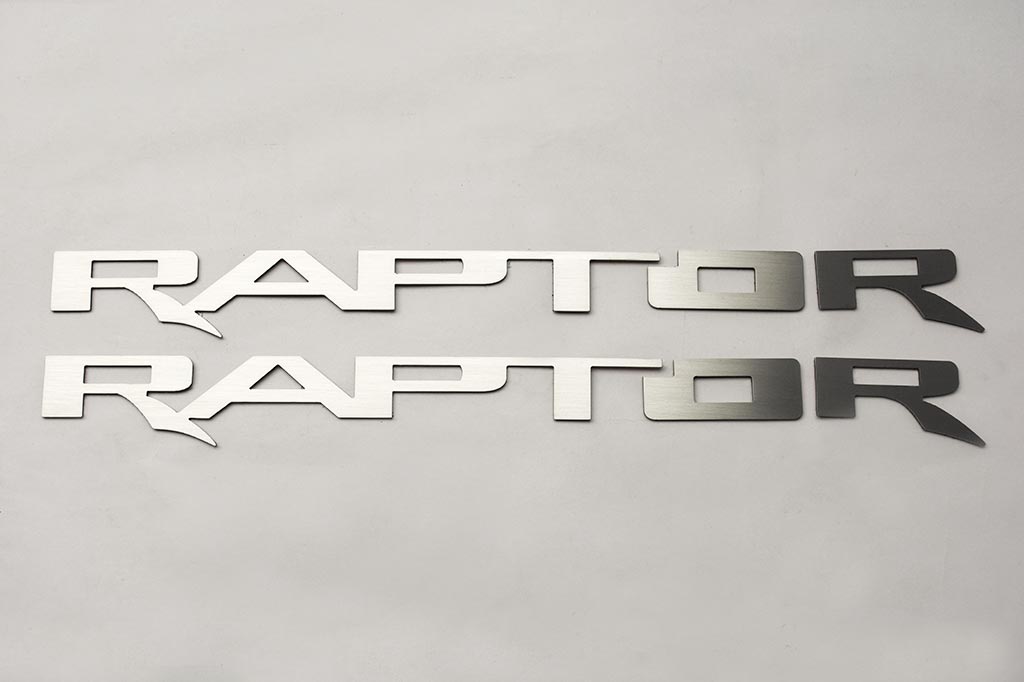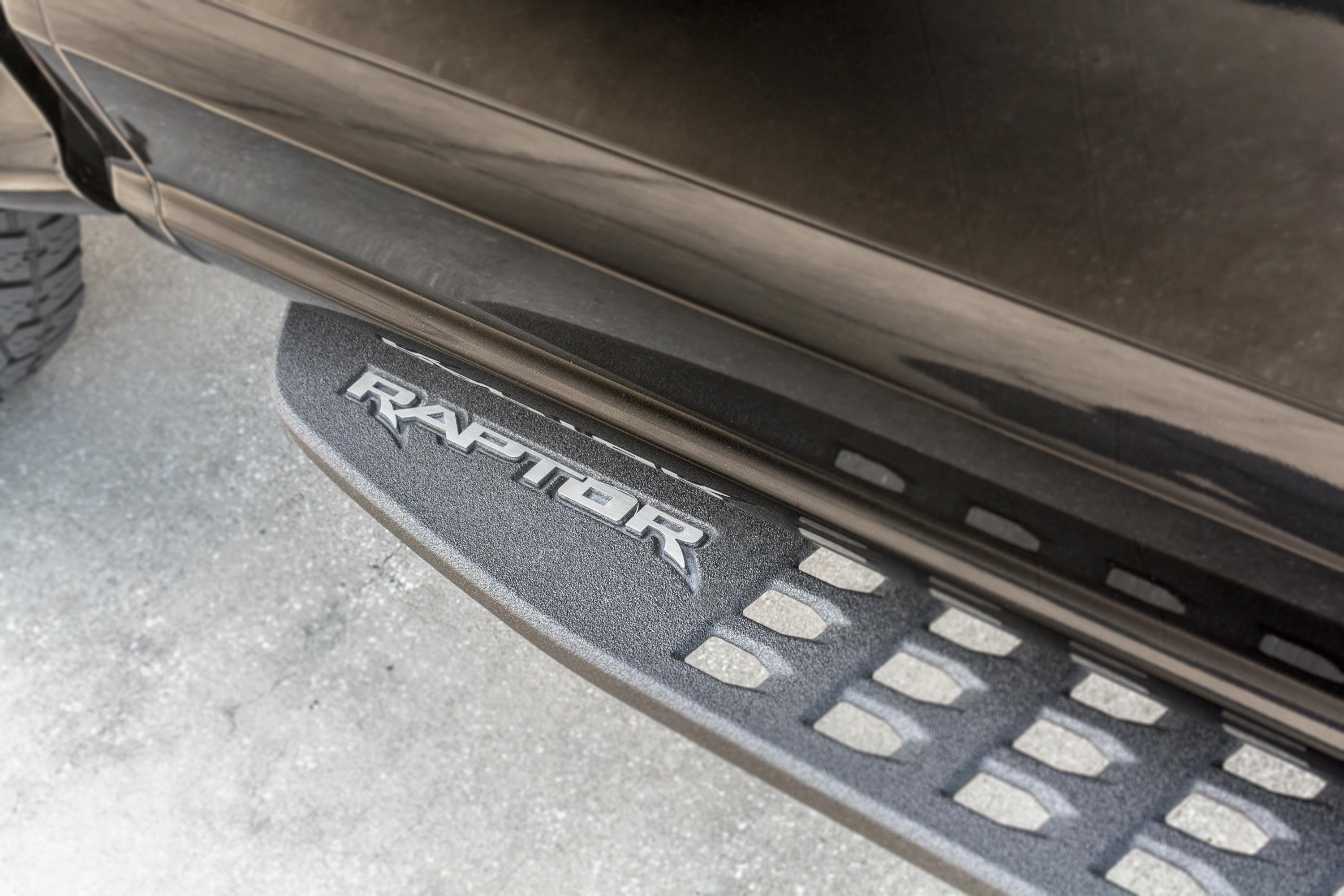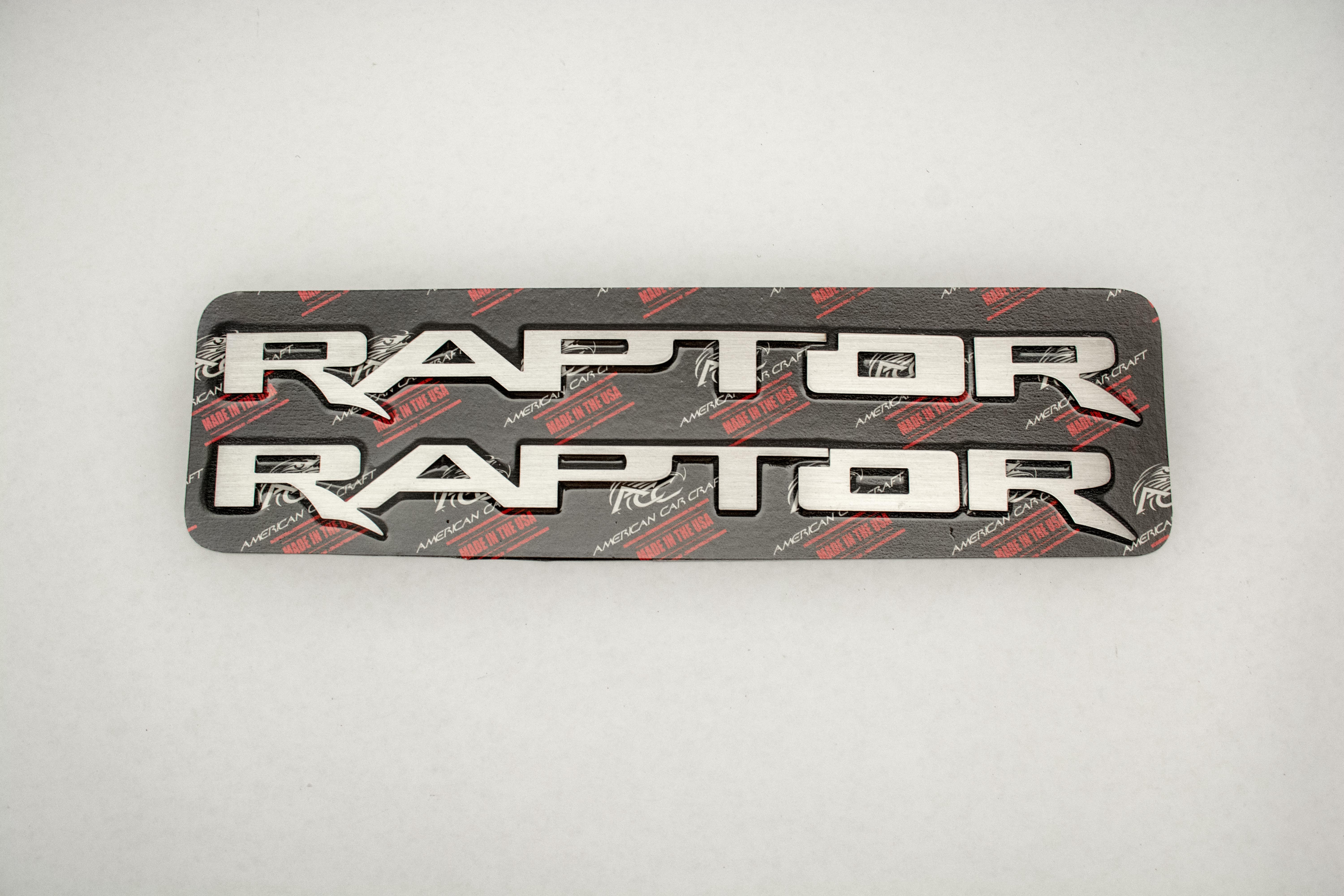 International shipping will take up to 4 weeks. Faster shipping method is available at checkout for an additional cost.